How to Prepare for Your Session
Part 1: Basic Tips for Everyone
So you've booked your portrait session, and the date is approaching. Maybe you're unsure what you should do to prepare. Thankfully we have put together some tips to help you make the most of your portrait session. Here are some ways to prepare in the days leading up to your session.
What to Wear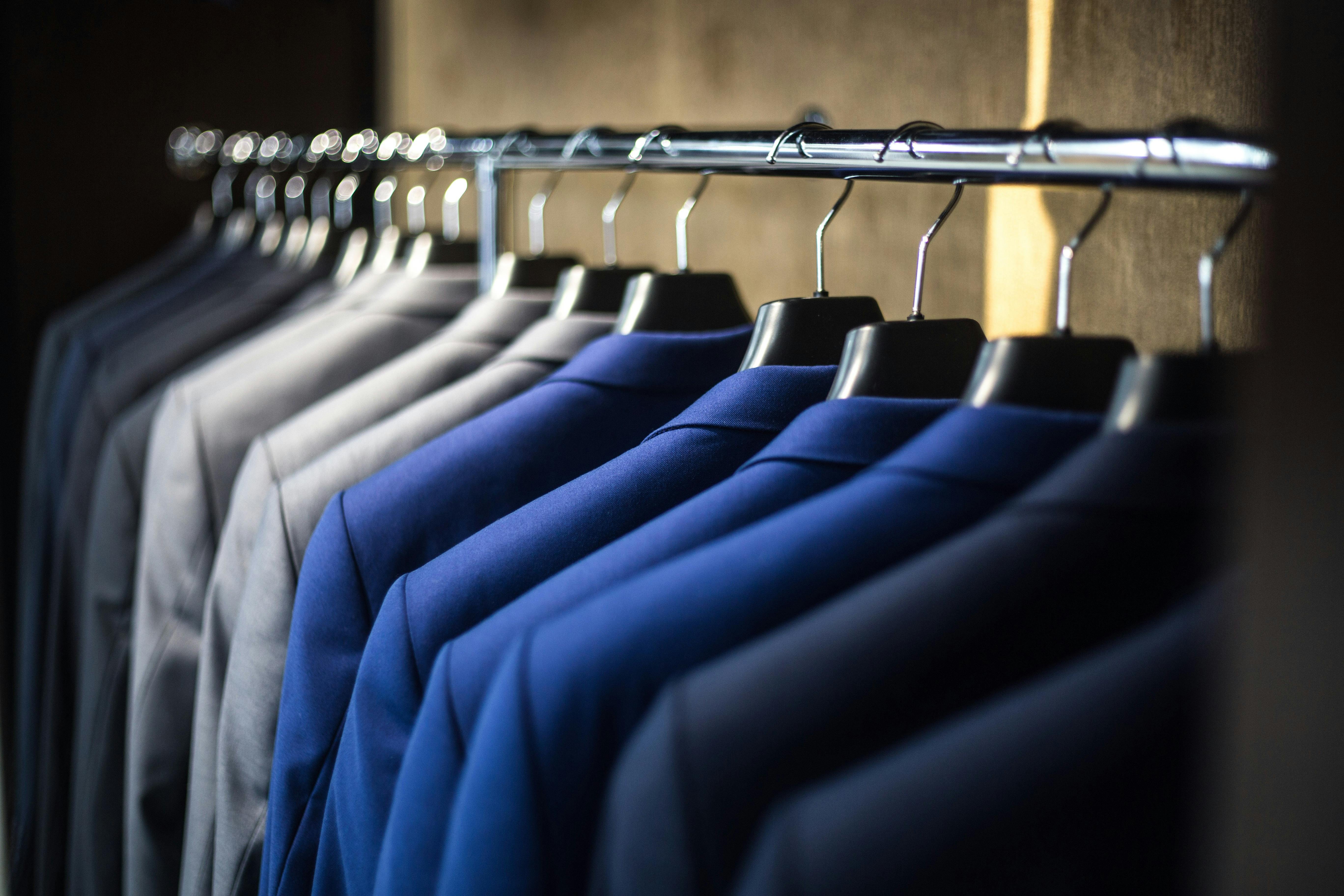 The clothing that you wear in your portraits must represent you, so choose carefully. Choose three "looks" to bring along to your session, even if you only plan to wear one. You don't want to be on set, wishing you had brought that one other thing.
Do not wear your session outfit to the shoot. Accidents can and do happen. Instead, make sure everything is clean and pressed.
Grooming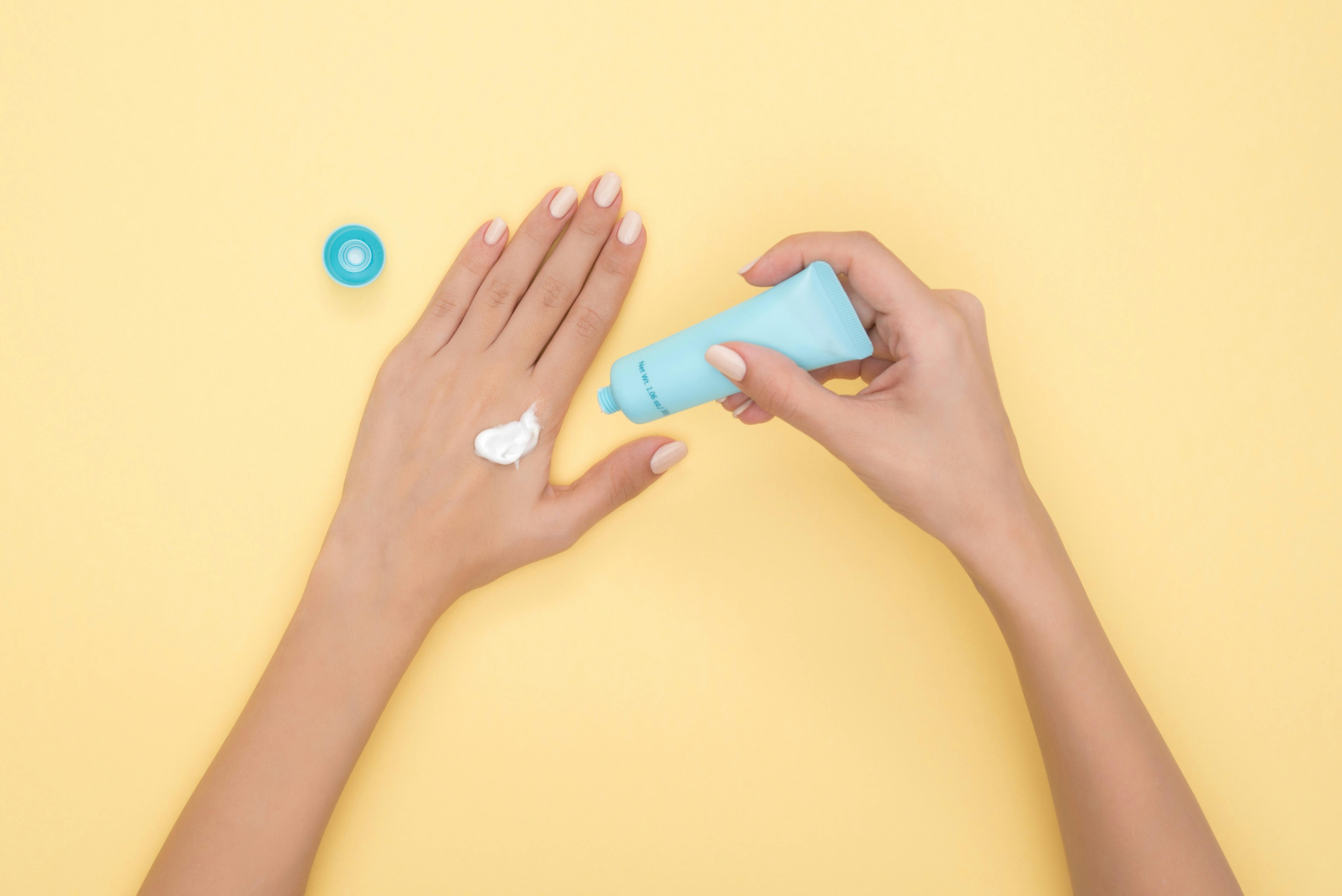 Your hair, nails and skin will also require attention in the days leading up to your session.
If you need a haircut, make sure to allow time before your session for the cut to grow in or get fixed if necessary. Your hands will most likely appear in your photos, so be sure to manicure your nails. Moisturize your hands as well.
The best way to prepare your skin for your session is by drinking plenty of water. Also remember to moisturize and exfoliate your skin. And don't forget about your lips-- they need to stay moisturized as well. Consider having your teeth whitened, either professionally or at home.
Self-Care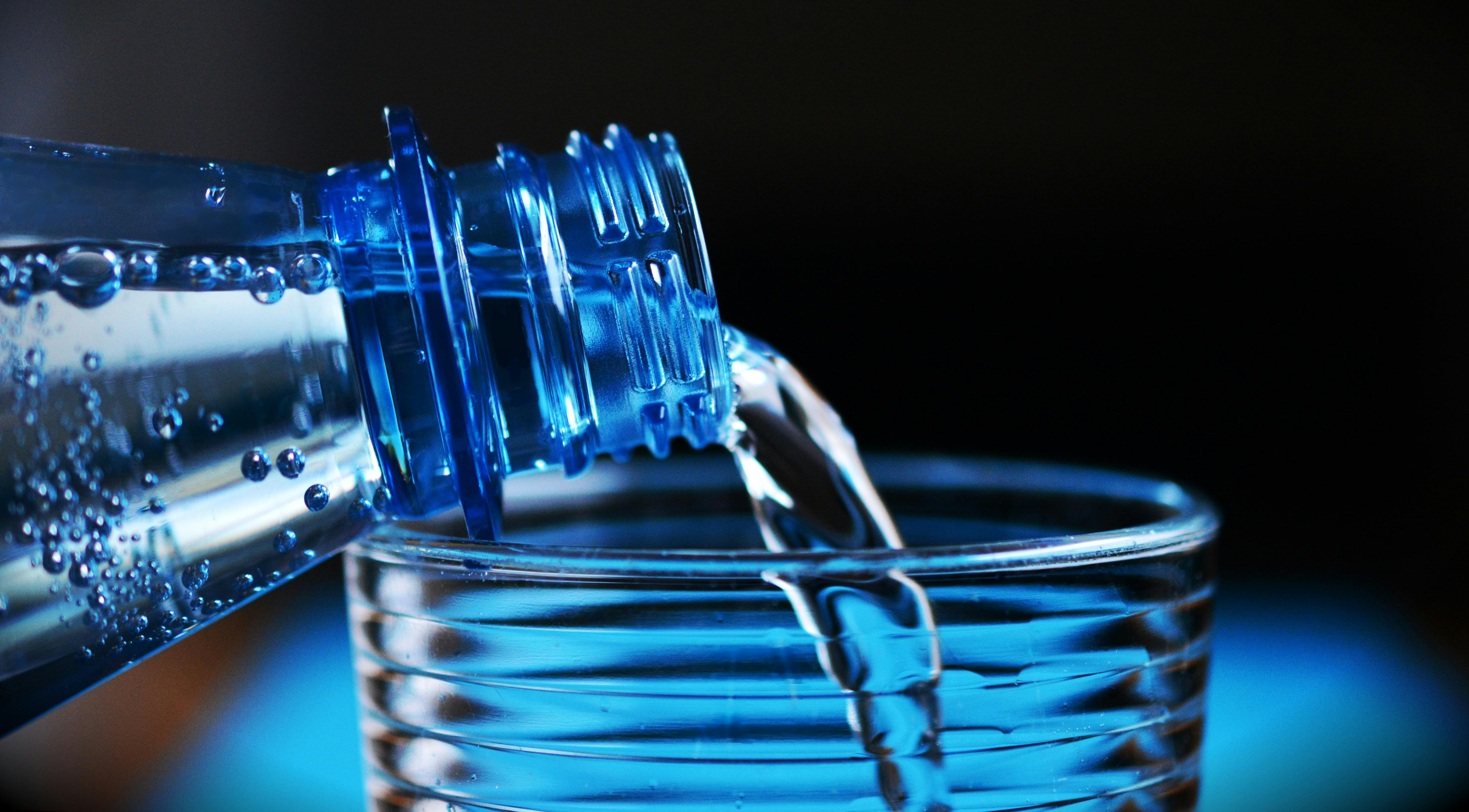 The happier and healthier you are, the more it will show on camera. So take good care of yourself in preparation for your session. Drink plenty of water and avoid alcohol. Get as much sleep as possible. Review what you discussed with Amber in your pre-session consultation. Remember that your session is going to be fun!
Be Prepared
As you are packing for your session, keep in mind your Vision Board. Bring along items that best represent you and your personal brand. Think of your audience and choose pieces that you will be confident wearing in your most important meeting. If you keep all of these tips in mind, you will be prepared for your portrait session.
Click through to book a complimentary discussion on ways you can leverage your headshots to make more money
---
Do you have a helpful tip or suggestion for us that you'd like to share? We'd love to hear them! Leave them in the comments below or send me a personal message. Do you like this article? Share with your audience!
---
SP Photo Studio, is a full-service provider for your private and business image branding needs. Our philosophy is based on our commitment to helping ordinary people do extraordinary things on camera.
We work with our clients to grow their vision with a defined approach, creating engaging image content for social media network. We provide the tools, tips and talent to empower you to be 'camera ready', whenever and wherever. Would you like a free consultation on how to take your personal branding images to the next level? Schedule a 15 minute consultation right now.